Hey guys
My favorite holiday is Christmas! The snow and the cold just makes me feel happy. Christmas movie are amazing! They make me feel so warm inside here are some of my favorite Christmas movies what are yours?
Elf.   
Elf is about a elf name Buddy who thinks he's and elf because he was raised in the north pole by the elf's and Santa. But is really a human. He goes the New York to try to find his dad and meets someone else on the way.
The Grinch.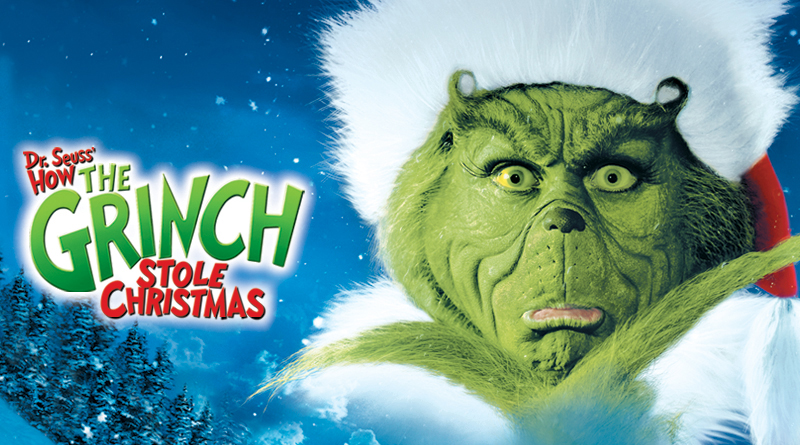 The Grinch is a person who hates Christmas. He try's to ruin Christmas for everyone who live in Whoville. He came down from his mountain with his dog max to get everything related to Christmas and throw them away when he meets a girl named Cindy Lou Who.
Frosty the snowman. 
Frosty the snowman is a cartoon movie about a snowman who come to life when he put's a magic hat on. All the kids love him but some of the parents do not. The heat is coming and the kid try to figure out how to keep him from not melting.
Home alone.  
Home Alone is a movie about a big family all going to Florida for Christmas But Kevin went on the wrong plane and ended up in New York. But the Wet Bandits escaped prison and  they are trying to get Kevin. Will Kevin make it home to his family?
Christmas with the Kranks. 
Christmas with the Kranks is about a family who's daughter  is away for Christmas so the parent are planing on going on a cruise. They want to forget about Christmas all the presents,light,cards everything. But something changes when they hear the there daughter is coming home for Christmas with her new boyfriend.
Home Alone is a about a big family is all getting ready to head on a trip to Paris. But Kevin the boy doesn't  wake up in time so everyone left without him. Some robbers called the Wet Bandits  try to get into there house. Will Kevin outsmart them?
I hope you enjoyed reading about some of my favorite Christmas movies! What are your favorite Christmas movies? I hope you have a great day bye!